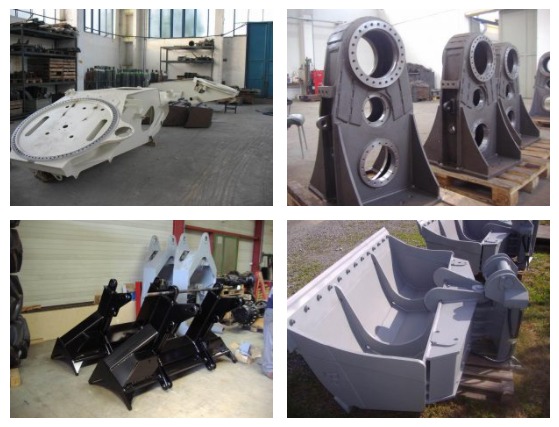 Company

TMC s.r.o.

TMC s.r.o. was established in 2008 under the name Contact4U s.r.o. The company is focused on machining, cutting of metallurgical material and production of welded structures and components for various industries. Technological equipment allows our customers to make products according to the supplied drawing documentation, or according to our proposed design solutions. Other activities include installation and repair of technological equipment. Due to the expansion of production, the company moved to new production facilities in 2014 with larger production capacities.

The history of the company and its development during its existence proves that it is able to meet even the most demanding requirements of its clients. The company's intention is to build a modern, competitive company by investing in technology and investing in employee training.

TMC s.r.o. applies the acquired experience not only in Slovakia, but also on the market of the European Union and strives to meet high quality standards with an emphasis on meeting deadlines and plans.